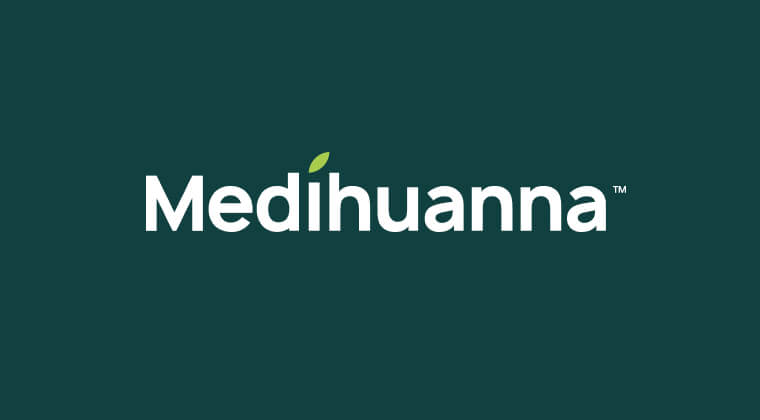 This book is designed to be a comprehensive introduction to medicinal cannabis for health professionals as well as patients wanting to discover the therapeutical benefits of the cannabis plant.
I remember my frustration, trying to find a simple guide that could explain step by step the intricate properties of cannabis in an easy to follow and understandable manner. I was reading one article after the other and it wasn't easy.
In this book, I am hoping to achieve that, an easy step by step guide. I hope that patients as well as doctors find it useful and find the inspiration to further studies.
Dr. Teresa Towpik
Founder Medihuanna
With this book you'll learn:
Dr Towpik's personal experience in prescribing medicinal cannabis
Cannabis plant, its classification, main components and history
Endocannabinoid system and how it works in the human body
Endocannabinoid deficiency syndrome theory
Pharmacology and properties of THC, CBD, minor cannabinoids, terpenes and flavonoids
Various clinical applications, current evidence and mechanisms of action
Patients care, various treatment considerations, dosing, monitoring, application process in Australia
Follow up patient management and monitoring
In text references, allowing the reader to start their own research and further deepen the knowledge about medicinal cannabis
Dr. Teresa Towpik
Medihuanna Founder
Dr. Teresa Towpik has been a General Practitioner in Australia since 1993 and an advocate of medicinal cannabis since the law was amended and cannabis was legalized for medicinal use. In 2016 she founded Medihuanna with the goal to educate medical practitioners to safely treat patients with medicinal cannabis. Since then, she has been studying the therapeutic properties of cannabis, how it works, and the potential applications in General Practice, especially in the management of chronic debilitating pain.